With Agon, you get a complete Web platform that can be customised with our Web apps which allow you to capture all your data in an integrated system for a smarter way to do business
---
Management Area
Foundation
Security, users, and document management
Customer Lists
Leads, customers, agents, suppliers management
Warehouse
Move goods to the warehouse and product management
Purchases
Purchase documents management
Sales
Sale online, commercial operation and supply chain
---
Business Area
CRM
Pre-and after-sales management of customers and contacts
Contract Job
Monitoring profitability and managing projects
Service
Service, maintenance, repairs and contracts
eCommerce
Website, Web Mobile B2B & B2C Sales
Retail
Cash Point and Store management
Fashion
Seasonality, cut and colour management
---
Vertical Solutions
Waste
Waste form, loading and unloading register, MUD
Food
Production and sale of alimentary products
Building Sites
Commercial activities of Building sites for construction companies
Clinics
Patient and healthcare activities management
---
Functional Instruments
Knowledge Base
Web content Catalog and On-line guides
CMS
Creating websites and dedicated web portals
---
+250
Companies choose AGON, with over 700 users
+10
Partner companies Worldwide
98%
Support cases attended to, in under 24 hours
---
Perfect for any Business Size
What kind of Reality are you?
Startup
Agon is a Web Platform, thus, no installation is required. You're ready to start straight away.
Small Business
Increase control over your company with Agon. The software is here to help you stay on top of things and to grow with you.
Medium Enterprise
Agon is perfect for fast-growing, mid-market businesses as it integrates and connects every function across your company for greater efficiency, at lower costs.
---
Perfect for any Business Size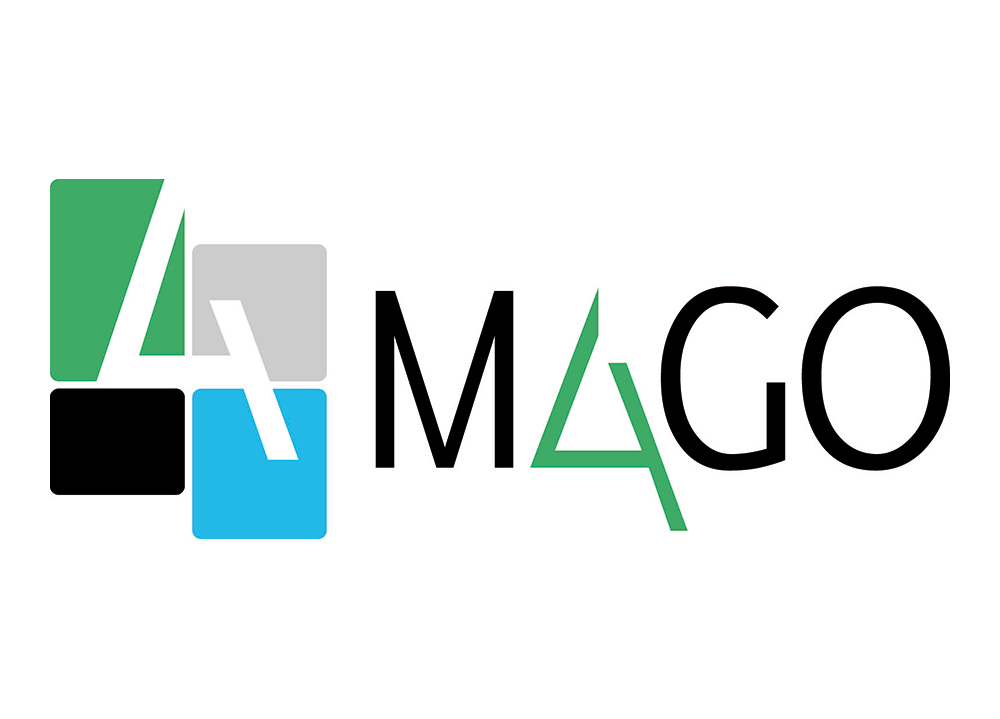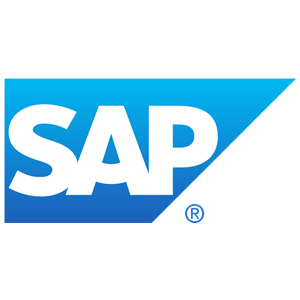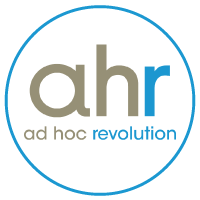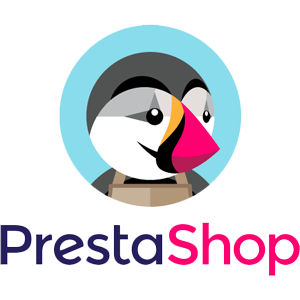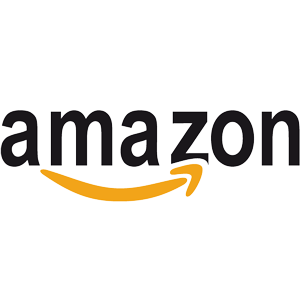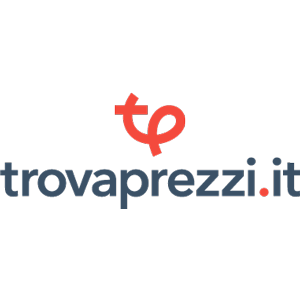 ---
AGON is at the basis
I have everything I need. Agon is a real Management Platform, with which we have quickly created a complete E-commerce System, integrated with CRM and Sales.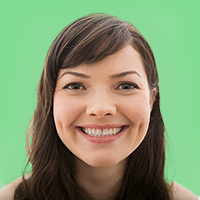 Sonia Noris, Antis Srl
The best business investment in 20 years. Agon is an integrated and intelligent Suite, which has immediately responded to our Business needs. With Agon I have everything under control and it has improved our Business organization.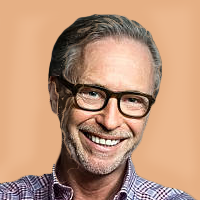 Sonia Noris, Antis Srl
The winning feature of Agon is that it is customizable and modular Web Platform. I recommend this product to all companies in any sector and size that want to improve the management of their business.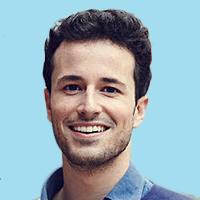 Matteo Gusmini, Neilo Srl
---
Many Reasons